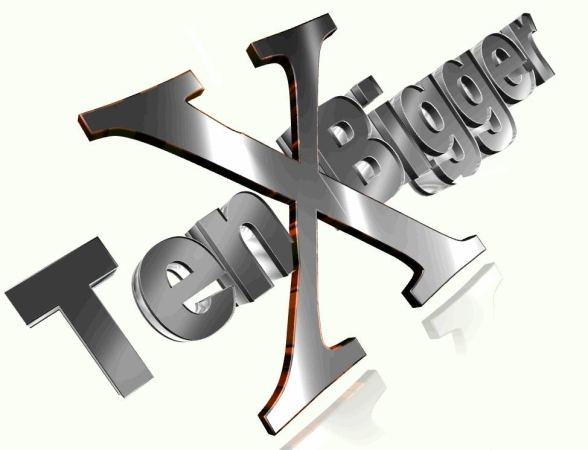 Nov 28 & 29 – Ten Times Bigger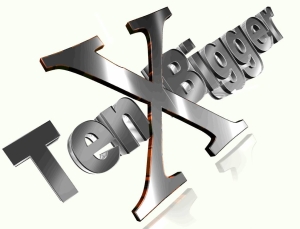 Professional, unique, & captivating,…. Ten Time Bigger is a true Classic Rock band!
If you are looking for authentic performances of your favorite songs from the 70s, 80s, and 90s Ten Times Bigger is the band for you!
Playing Nov 28 & 29!